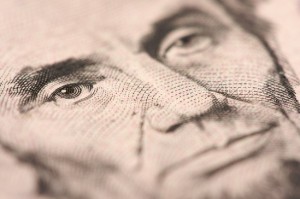 This week, Side x Side Creative was invited to be at the Tacoma Means Business event to help small businesses in Tacoma learn a little more about getting online (you can read about what Side x Side had to say there on the Business Examiner blog).
One of the most common questions we heard was about marketing online. How to do it? There's a lot you can do to market your business online, and we love working with clients on this important question. It's important to plan for the long-term, but if you need a quick boost for an important announcement, you can't do much better than by spending $5 on Facebook to "boost" a post.
If you have more than 50 likes, this option is available to you. It's an easy way to make sure your fans (and their friends, even if they don't like your page) see what you have to say. Give it a try sometime! It's hard to find an easier place to spend just $5 on marketing.