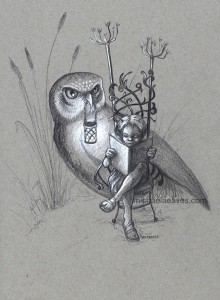 As a boutique marketing company, Side x Side was built to adapt and flex to a client's specific needs. In addition to the core of Mary and Erik, we bring on talented designers, writers, illustrators, and strategists, hand-picked for each client.
We thought it was time to highlight some of the awesome people we get to work with.
First up: Michaela Eaves.
Michaela is a UX designer, artist, and illustrator. She starts every year with 42 sketches in 42 days. Of the project, she says, "The flurry of sketching jump starts my creativity, resharpens and improves my skills and speed, and best of all, it gives me something to share with my friends."
Last year's project was converted into a book after a successful Kickstarter campaign.
Among the projects she's worked with Side x Side on is the recent HARVEST Pierce County logo (below). The central image is both a shovel, reflecting the hard work of the organization, and also a carrot, reflecting the bounty that comes from the HARVEST.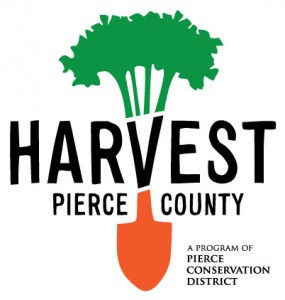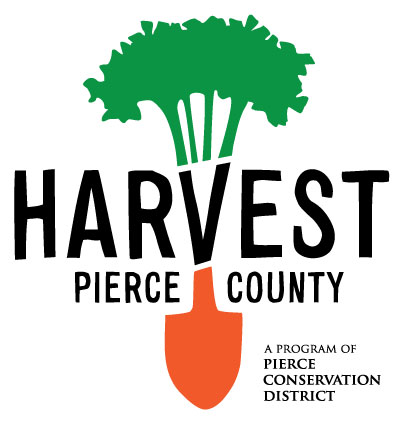 Michaela is passionate about animal welfare and is on the board of the Washington State Animal Response Team.
Thank you, Michaela, for all the great work you do!